Werner H. Erhard is an internationally renowned figure of our time. He is the originator of the unique model of transformational learning that has helped shaped human consciousness in the last quarter of the 20th century. One of the great thinkers of the modern era, he has impacted, for decades, the areas of individual and organizational effectiveness throughout the world.

Time Magazine, March 7, 2011, said of Erhard:  "The American obsession with Transformation isn't new. It's about as old as the nation.  But it was Werner Erhard who created the first modern transformation when he founded est seminars in 1971. It's a tribute to the power of his central concept that more than 20 years after he sold his ideas to a group of employees Landmark is still the natural first stop in any transformation tour." [Excerpted from "Change We Can (Almost) Believe In" by Nathan Thornburgh.]

Werner Erhard's notion of transformation has redefined how people see their lives. He continues to be respected as a powerful, practical, and relevant resource in contemporary society. Erhard's insights into the nature of productivity and human performance have been widely used and successfully applied in the fields of psychology, anthropology, sociology, physics, medicine and philosophy, as well as in business management.
Fortune Magazine, in examining the major contributions to management thinking, recognized Werner Erhard's transformational programs as the major innovation of the 1970's in shaping modern management thinking toward empowering people. He is an active corporate consultant who continues to make a difference with his work in companies and institutions world-wide. 
Werner Erhard has been engaged at academic institutions around the word including Stanford University, MIT, Soviet Academy of Sciences, UNESCO and the American Psychiatric Association.
Werner Erhard's work and the est Training has been the subject of numerous books, articles and professional reports by independent authors.  Werner Erhard's ideas and methodology were considered revolutionary when first introduced and now his ideas are recognized as having forged new territories as the leading edge in personal and corporate training and development.  Werner Erhard and the est Training are acknowledged today for having had an enormous impact on people and society.

The Werner Erhard Foundation founded several independent not-for-profit charitable organizations including the Hunger Project.  In 1988, Werner Erhard was honored with the Mahatma Gandhi Humanitarian Award, citing Erhard's "…notable effort to end the starvation and hunger suffered by millions throughout the world and for drawing broad public awareness to the value of integrity in our everyday lives."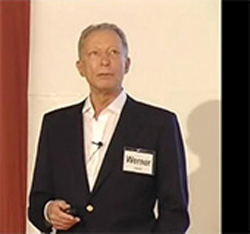 Werner Erhard in Mumbai India 2010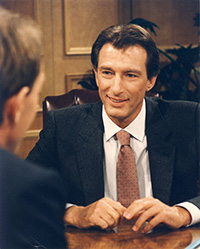 Conversations with Thought Leaders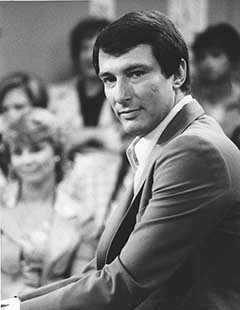 Werner Erhard's Charitable Foundations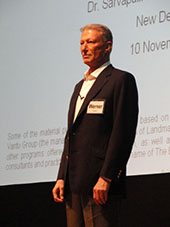 Harvard University: Werner Erhard's work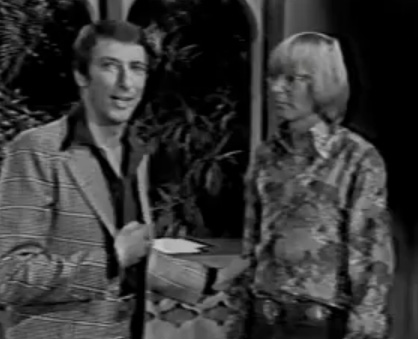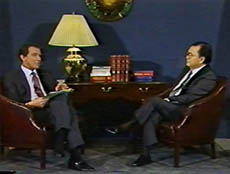 Werner and Senator Daniel Inouye
Created by former associates committed to providing accurate and reliable information about Werner Erhard, this website is a resource for learning about Werner Erhard and the influence his ideas have had around the world.